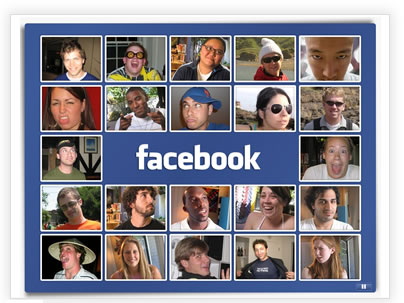 I'm interested if anyone has thoughts about the affect of Facebook on jewellery. As you know, it is a ubiquitous platform, now attracting something like a half a billion users.
Built into it are various virtual currencies for building relationships, such as a 'poke', liking comments, 'friending' people and sharing nominal resources in game applications like Farmville.
Some might say that Facebook is replacing the other currencies of friendship, including jewellery like pins and bracelets.
But are there clever ways for jewellers to use Facebook? There's been some recent research on brooches that can register when someone has 'poked' you. To many, Facebook demeans the concept of friend by making it so easy to have hundreds of friends, but few who could ever be relied on. Can that lead people to turn to jewellery as a hard currency to confirm real friendships?
Your gems of wisdom will be most welcome!